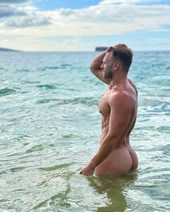 This amazing new nude gay sailing cruise starts in Placencia, which has established itself as a popular resort peninsula with its nearby mountains, ancient Mayan ruins, Cockscomb Basin Wildlife Sanctuary for Jaguars and lush rainforests.
Our relaxing and fun nude gay sailing cruise will visit the most beautiful spots on the keys and reefs.
Placencia is located on a 16-mile long peninsula in southeastern Belize. It boasts miles of golden sand beaches and is known locally as 'Barefoot-Perfect'.
Some examples are South Water Cay; with its palm-fringed beaches and fantastic snorkeling (in the buff of course). Wippari Cay offers fanatastic lunch and cocktails on the resort terrace. On the northern tip is a super close to the barrier reef drop off, where you can enjoy swimming with colorful fish and dolphins.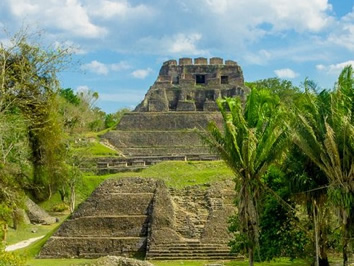 Coco Plum Cay offers superb snorkeling with eagle rays and starfish. Lagoon Cay where you can kayak the mangroves and explore underwater caves. Our famous on board sundowners and BBQ's party's make for an amazing new Saltyboys Au Naturel Naked Gay Cruise in paradise.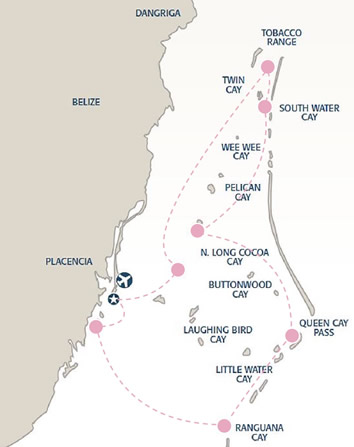 • Fly to: Philip S. W. Goldson International Airport (BZE), Belize
• Onwards to: Placencia Airport (PLJ) or over land to Placencia (2,5h)
• Fly from: Philip S. W. Goldson International Airport (BZE), Belize
• Boarding 17:00 pm first day, Robert's Grove Marina, Placencia
• Disembarking 9am last day, Robert's Grove Marina, Placencia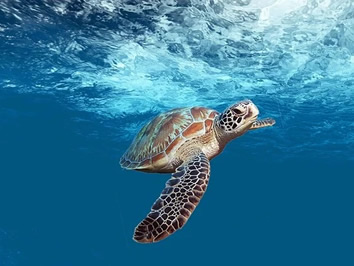 • Carefully selected gay sailing cruise itinerary
• Your accommodation on the yacht
• The professional guidance of a gay skipper
• Bed linen & towels
• Dinghy + outboard
• Diesel & gaz
• End cleaning yacht
• Your flights/transfers
• Reservation fee € 55 p/person
• Food/drinks & occasional mooring fees (approx. € 275 for all extra costs for the week)