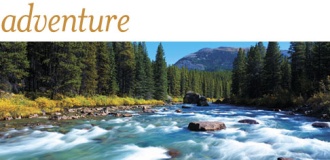 Olivia All Lesbian Adventure Tours

Blending culture, camaraderie and a passion for being outdoors, Olivia Adventure offers you a new way to see the world (like from the top of a mountain).
Portugal Lesbian Summer Holiday 2023
June 25 – July 02, 2023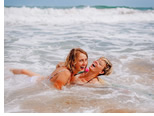 Bringing women together on our exclusive Couples, Friends & Singles All-Lesbian Holiday Staying in the beautiful Silver Seahorse Garden Retreat by the Sea, Portugal. The shimmering waters of the Atlantic give the Silver Coast of Portugal its name. With exquisite beaches, mountains & cities this makes the perfect location for our Summer holiday. Whether you're after great waves, a day trip to one of the many cultural locations, a morning kayaking, golfing or cycling or just sunbathing on the shore or by the hotel pool, there's a place for you!
Whether you're a solo traveller, a couple or friends travelling together then this is the perfect holiday to kick back, enjoy and relax with members of our community. Travelling solo? We know the thought of going on a holiday alone can be daunting. But we can honestly say that all our guests who have taken that extra leap to book on one of our group holidays have not regretted it, and for some it has even transformed their lives. Our group holidays have one aim.... to bring our community together in a friendly and relaxed way. So join us in June 2023 and meet like minded women in a lovely location, just an hour from Lisbon.
Iceland Northern Lights Lesbian Tour 2024
March 14 – 18, 2024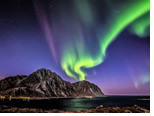 Breathtaking Icelandic landscapes of smouldering volcanoes, geysers, glaciers & bubbling thermal pools of the Blue Lagoon, plus chance to witness the enchanting Aurora Borealis. Embark on an exciting lesbian group journey as we go in search of an amazing display of purple, blue, pink and green lights dancing across the dark Iceland skies. This truly is one of nature's greatest wonders which we hope to capture on our hosted group holiday to Iceland in 2024. Referred to as one of the most LGBTQ friendly countries in the world.
Our adventure takes us to Iceland, the "Land of Fire & Ice" where if atmospheric conditions are right we have the chance to witness the incredible and breathtaking Northern Lights.