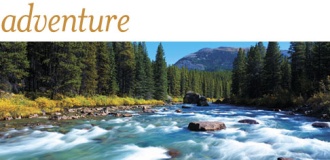 Olivia All Lesbian Adventure Tours

Blending culture, camaraderie and a passion for being outdoors, Olivia Adventure offers you a new way to see the world (like from the top of a mountain).
Portugal New Year 2023 Celebration All-Lesbian Holiday
December 30, 2022 – January 03, 2023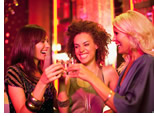 Join us for lesbian New Year's Eve celebrations in Portugal! We have exclusivity of the stunning Silver Seahorse Garden Retreat by the Sea on Portugal's Silver Coastline. Enjoy a 3 course New Year's Eve Dinner with wine, beer & glass of bubbly included. With stunning beach walks, mountains & mediaeval cities this makes the perfect location for our New Year's Eve Party. Spend the days relaxing with your Diva hosts and fellow guests Enjoy a Portugese cookery demonstration, coastal walks & fun party games Plus there are optional excursions to the mediaeval town of Obidos or the Bacalhôa Buddha Eden, home to the largest oriental gardens in Europe.
Bringing lesbian community together for New Year's Eve Celebrations! Staying in the beautiful Silver Seahorse Hotel, Portugal. Whether you're a solo traveller, a couple or friends travelling together come and join our New Year's Eve celebrations party. We start the countdown on the 31st December taking a lovely beach walk followed by some fun games before getting together for our special New Year's Eve 3 course dinner, including wine, beer and a glass of bubbly as we see in 2023.
Iceland Northern Lights Lesbian Tour 2023
March 16 – 20, 2023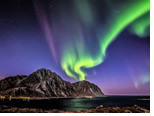 Breathtaking Icelandic landscapes of smouldering volcanoes, geysers, glaciers & bubbling thermal pools of the Blue Lagoon, plus chance to witness the enchanting Aurora Borealis. Embark on an exciting lesbian group journey as we go in search of an amazing display of purple, blue, pink and green lights dancing across the dark Iceland skies. This truly is one of nature's greatest wonders which we hope to capture on our hosted group holiday to Iceland in 2023. Referred to as one of the most LGBTQ friendly countries in the world.
Our adventure takes us to Iceland, the "Land of Fire & Ice" where if atmospheric conditions are right we have the chance to witness the incredible and breathtaking Northern Lights.