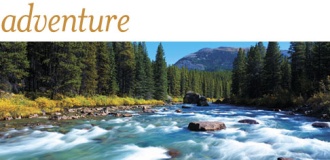 Olivia All Lesbian Adventure Tours

Blending culture, camaraderie and a passion for being outdoors, Olivia Adventure offers you a new way to see the world (like from the top of a mountain).
Puglia Italy Lesbian Holidays & Tour 2024
May 15 – 21, 2024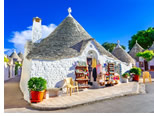 Join us on this breathtaking lesbian journey through Puglia, Italy, staying in the Masseria Valente, a fortified farmhouse dating back to the 1700's exclusive to our guests. Puglia is one of the most delightful and historic regions of Italy, located in the southern region, forming the heel of Italy's boot. When it comes to picturesque destinations, Puglia is a real hidden gem. This stunning coastal region will captivate you with its breathtaking landscapes, rich history, and warm hospitality. Puglia offers a unique blend of ancient traditions, mouthwatering cuisine, and idyllic towns, making it an irresistible destination if you're seeking an authentic Italian experience.
For history enthusiasts, Puglia is a treasure trove of ancient architecture and historical sites. In Lecce, often referred to as the "Florence of the South", you'll marvel at the Baroque-style buildings, intricate facades, and ornate churches. The city's rich history is evident as you stroll through Piazza del Duomo and visit the Basilica di Santa Croce. Puglia is also the olive oil capital of Italy, and it's not uncommon to find ancient olive groves that have stood for centuries.
Iceland Northern Lights Lesbian Tour 2024
March 14 – 20, 2024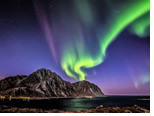 Breathtaking Icelandic landscapes of smouldering volcanoes, geysers, glaciers & bubbling thermal pools of the Blue Lagoon, plus chance to witness the enchanting Aurora Borealis. Embark on an exciting lesbian group journey as we go in search of an amazing display of purple, blue, pink and green lights dancing across the dark Iceland skies. This truly is one of nature's greatest wonders which we hope to capture on our hosted group holiday to Iceland in 2024. Referred to as one of the most LGBTQ friendly countries in the world.
Our adventure takes us to Iceland, the "Land of Fire & Ice" where if atmospheric conditions are right we have the chance to witness the incredible and breathtaking Northern Lights.